K-6 Hillcrest Elementary Book Character Day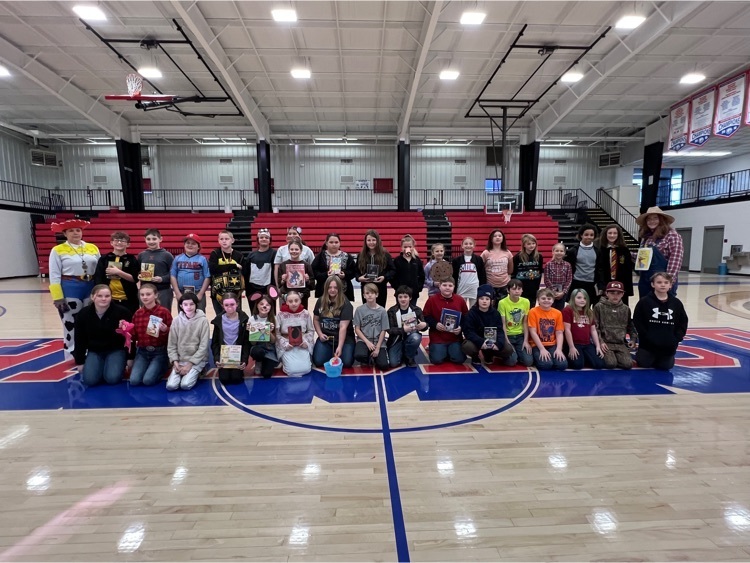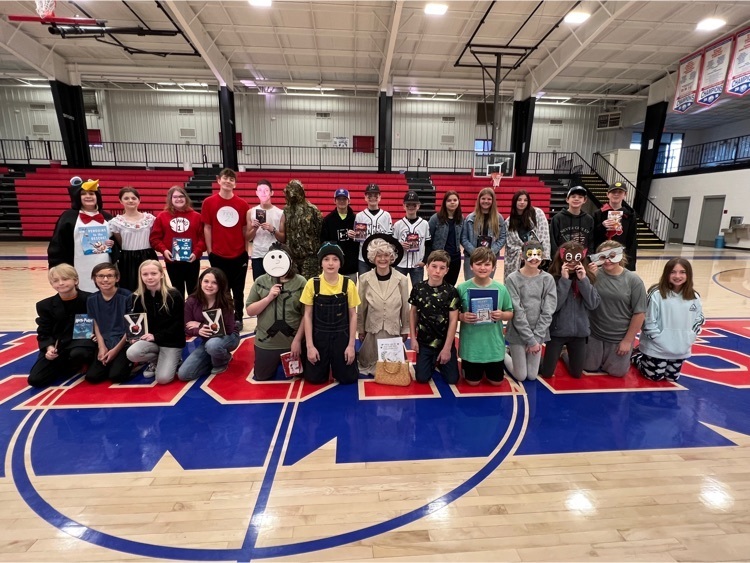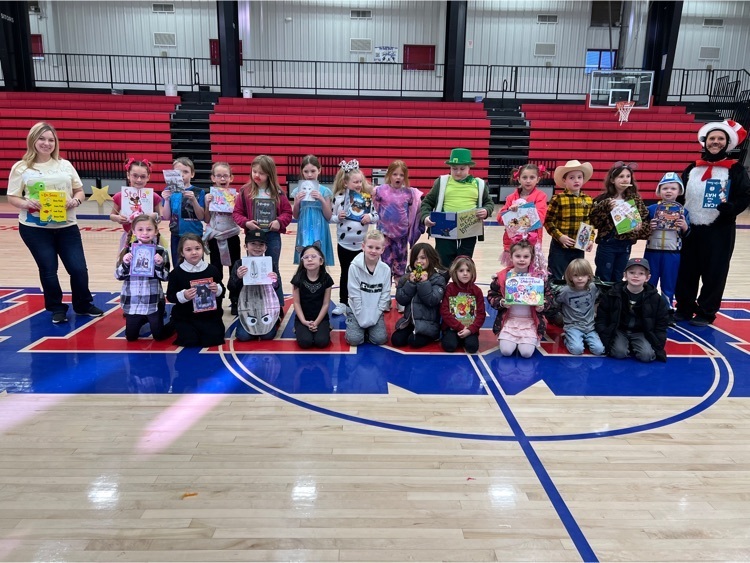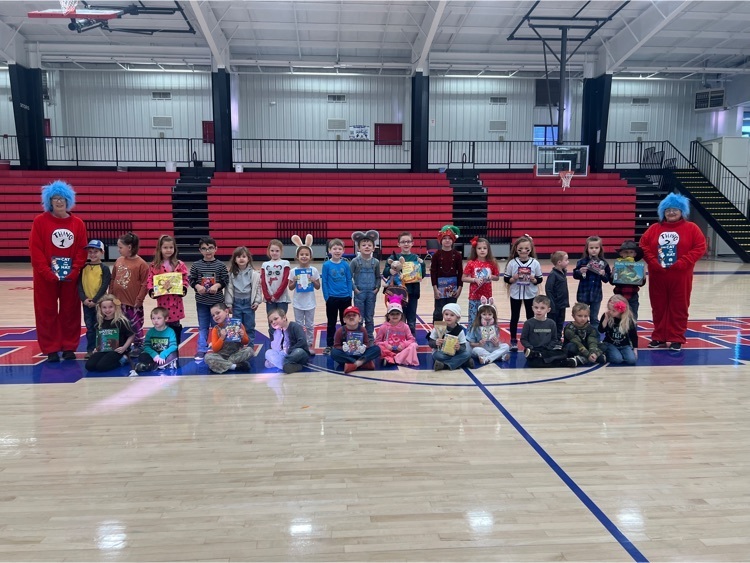 Parent Teacher Conferences are tomorrow, Thursday, March 16th on each Hillcrest Campus from 3:30-7:00PM. High School parents should come to the new high school cafeteria; while elementary parents should come to the gymnasium at Lynn.

Hillcrest Elementary Faculty and Book Character Day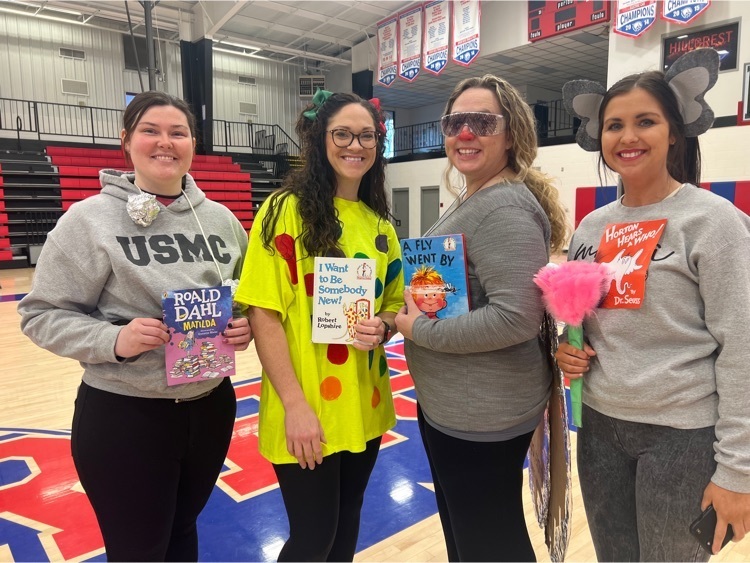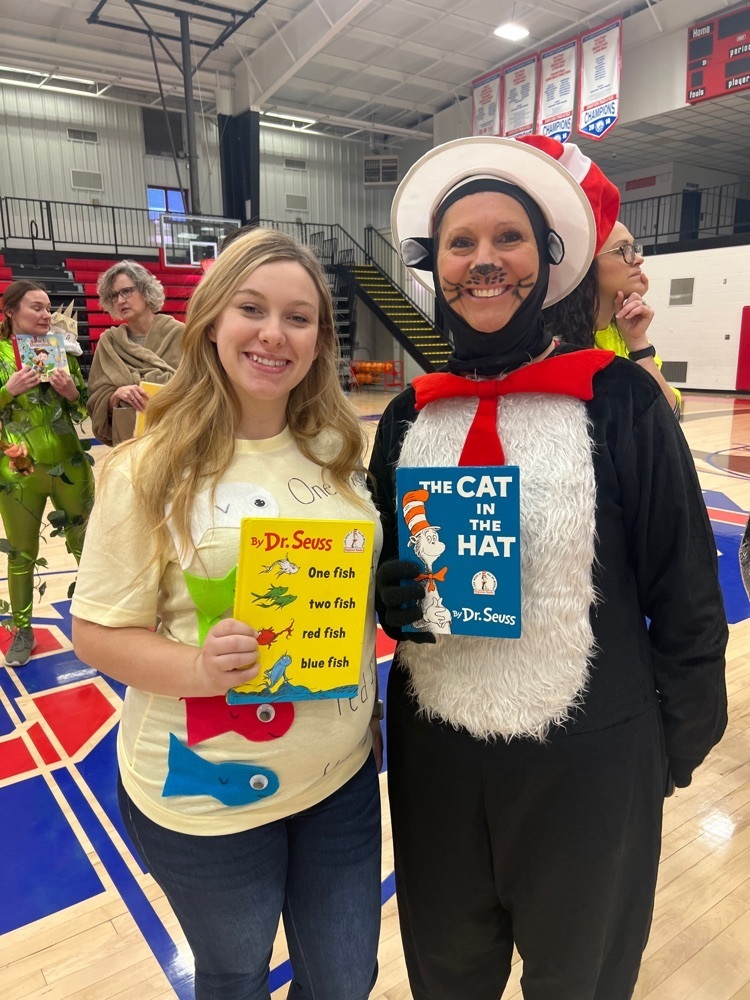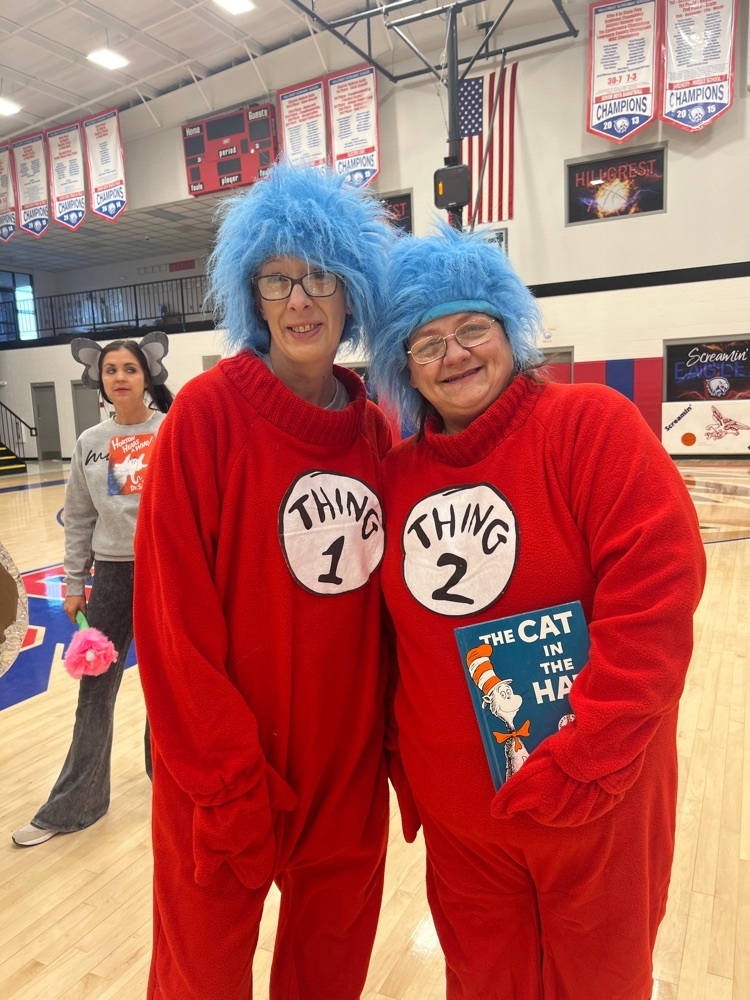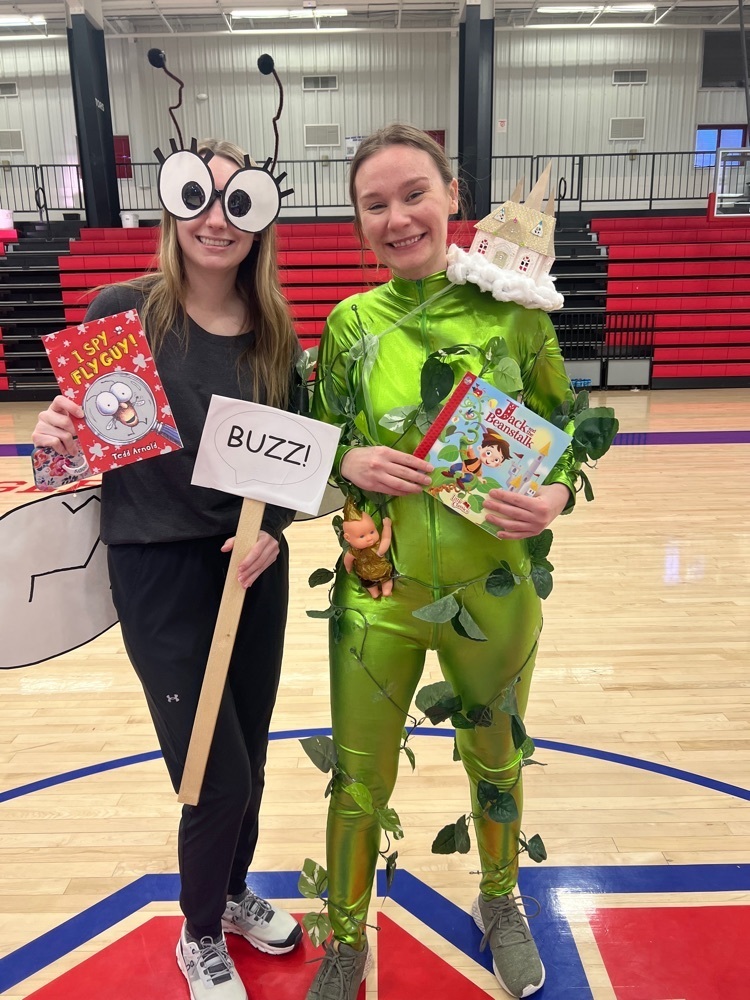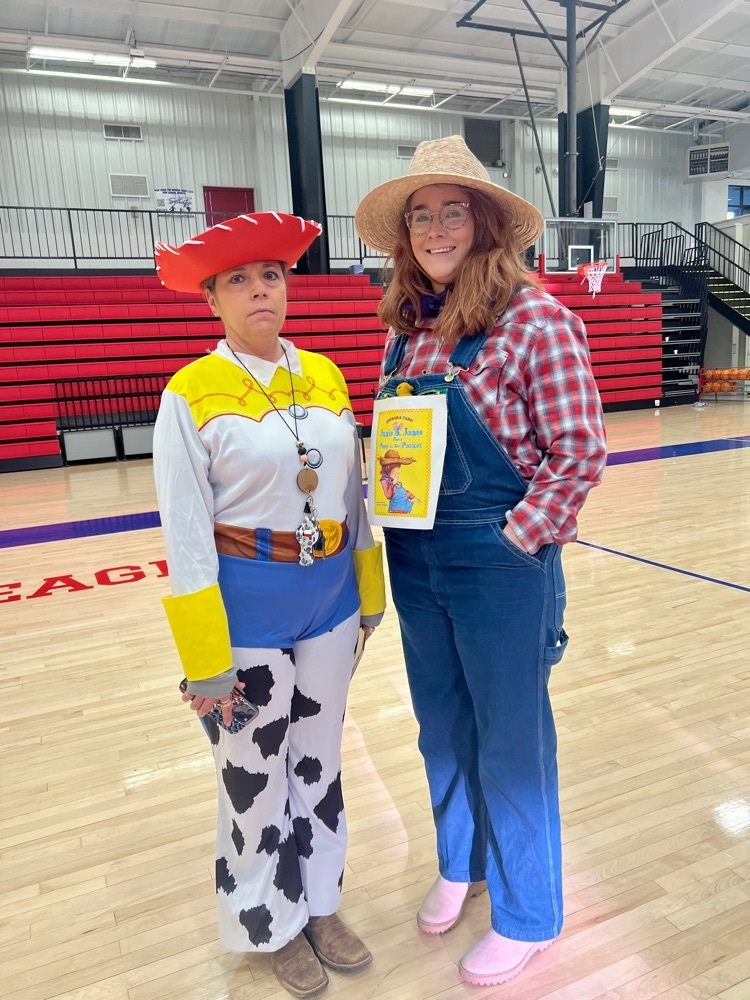 Hillcrest Kindergarten registration will be Monday, May 1 – Friday, May 5. Registration Packets will be sent home with eligible Pre-K students the previous week. Packets will need to be returned to the Hillcrest Elementary office during school hours, Monday, May 1 – Friday, May 5. Parents may also call the Hillcrest Elementary Office at (870) 376-5416 to have packets mailed or emailed. Children must be five years old on or before August 1, 2023 to attend Kindergarten during the 2023-2024 school year.

First Grade Reading Achiever, Eli Tate

2nd Grade Istation Hall of Fame These students showed growth on their monthly istation assessments in math, literacy, or both. Great job!

2nd grade March iStation Math Heroes are Maverick Sullivan and Anabella Hill!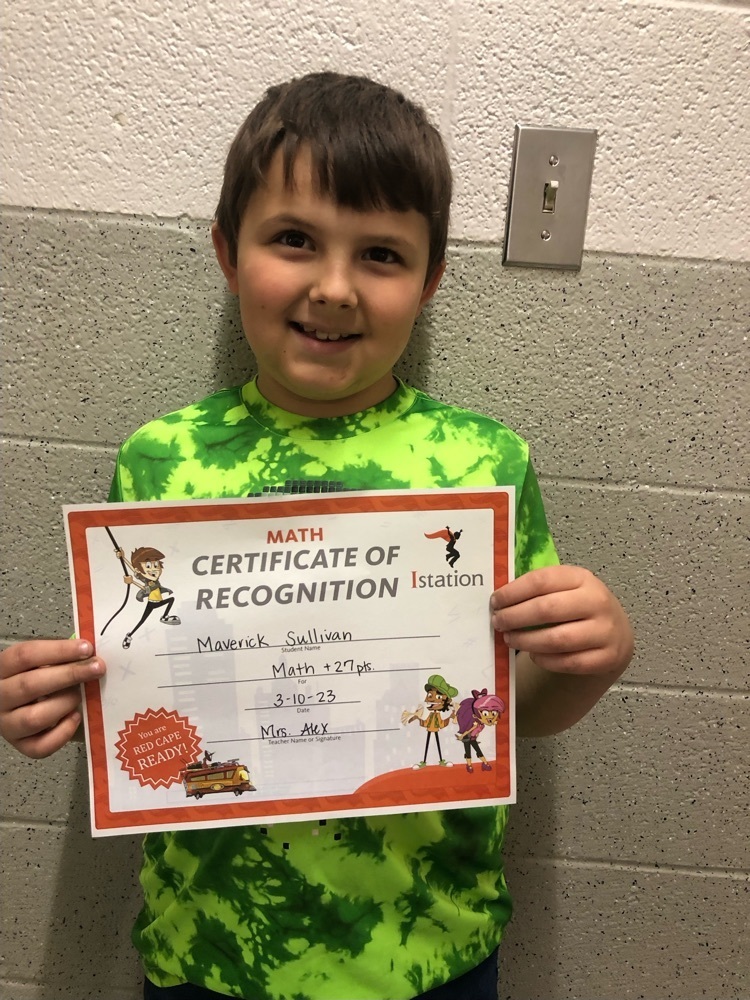 Softball Games for Today, 3/13/23 will now start at 4:30. Games are at Lynn. Baseball Games for Today, 3/13/23 have been moved to Wednesday, March 15 at 4:00. (If umpires arrive before 4:00, we will start early to make sure we can get finished before church services) Varsity game only!
Miss Hillcrest Pageant forms will go out this week or can be picked up in either office. Please be aware that there is an error on the form. The Young Miss category is for grades 7-8.

Congrats to Lady Screamin' Eagle Casey Morse for her 4th place finish in the Nationals of the Elk's Lodge Hoop Shoot in Kentucky over the weekend!! Awesome job and way to represent our school!!


Second grade reading heroes are Brodie Hilliard and Kadie Wilson. Congratulations!!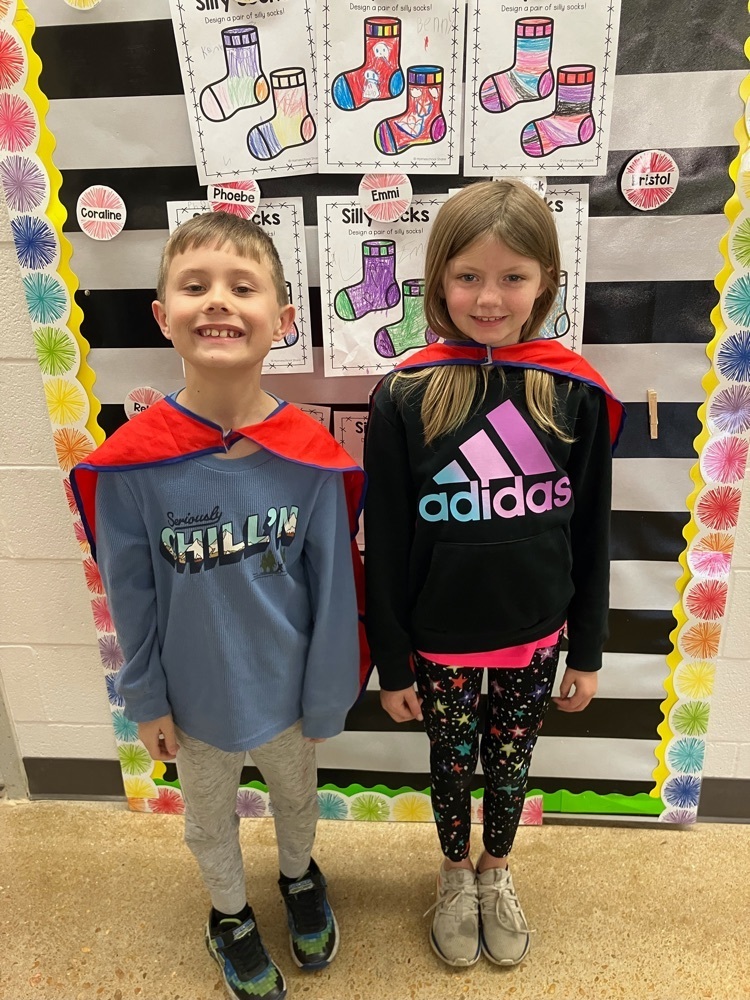 Everyone loves biscuit and gravy day at Hillcrest Elementary!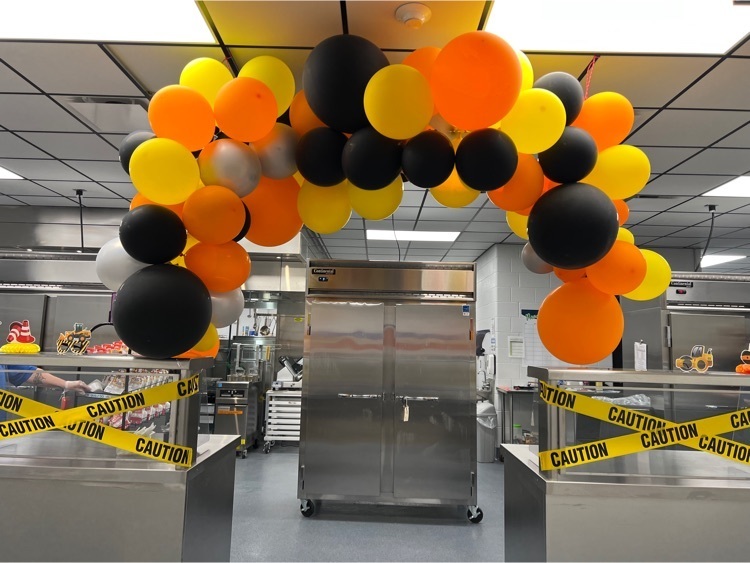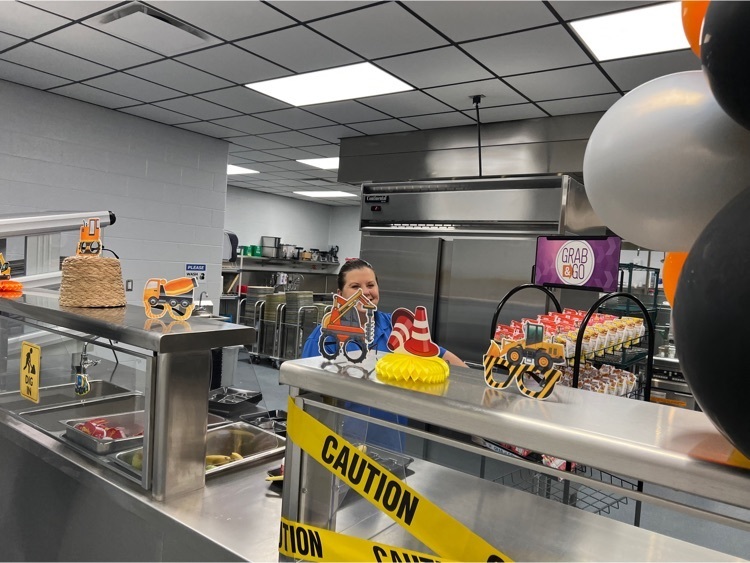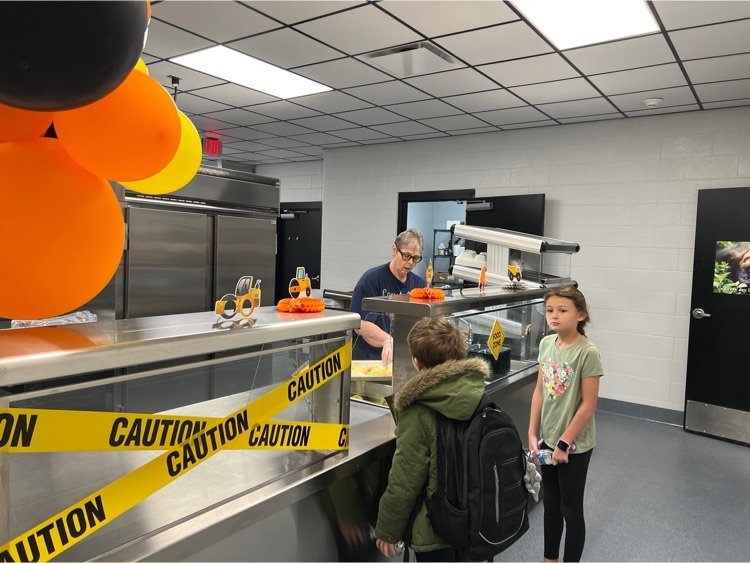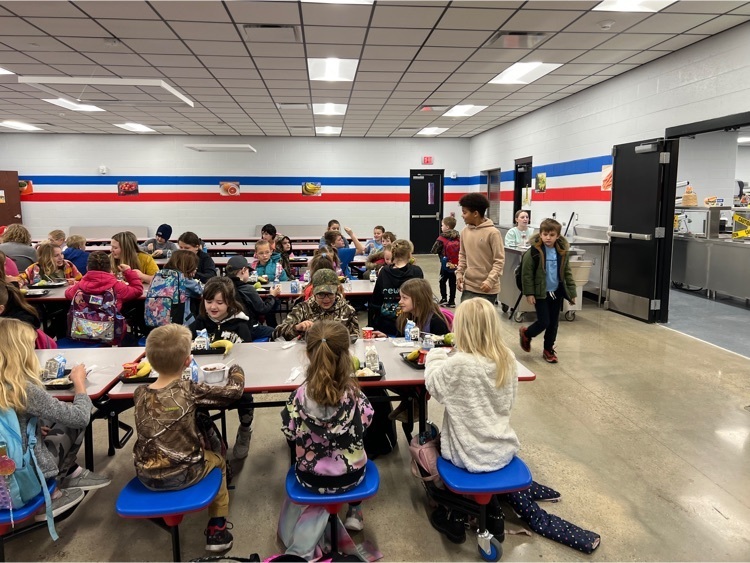 A.R. Reading Achievers Friday, March 10th 1st Grade (Mrs. Angela)- Allie Lloyd, Waylon Mize, Naomi Polston, Nevaeh Rogers, and Eli Tate 1st Grade (Mrs. Chastity)- Kolten Douglas 2nd Grade (Mrs. Alex)- Owen Hood 4th Grade (Mrs. Haley)- Paisley Blackwell and Reece Miesner 4th Grade (Mrs. Miranda)- Evelyn Sigur 5th Grade (Mrs. Cheyenne)- Logan Clairday 5th Grade (Mrs. Huckabee)- Ava Evans, Sawyer Gates, Brynlee Moore, Amberlyn Pagan, Ally Perkey, and Chase Satterwhite 6th Grade (Mrs. Deanna) - Kaydence Crowell, Brooke Miesner, and Amathst Phelps 6th Grade (Mrs. Michealle)- Ryder McEntire and Gunner Wright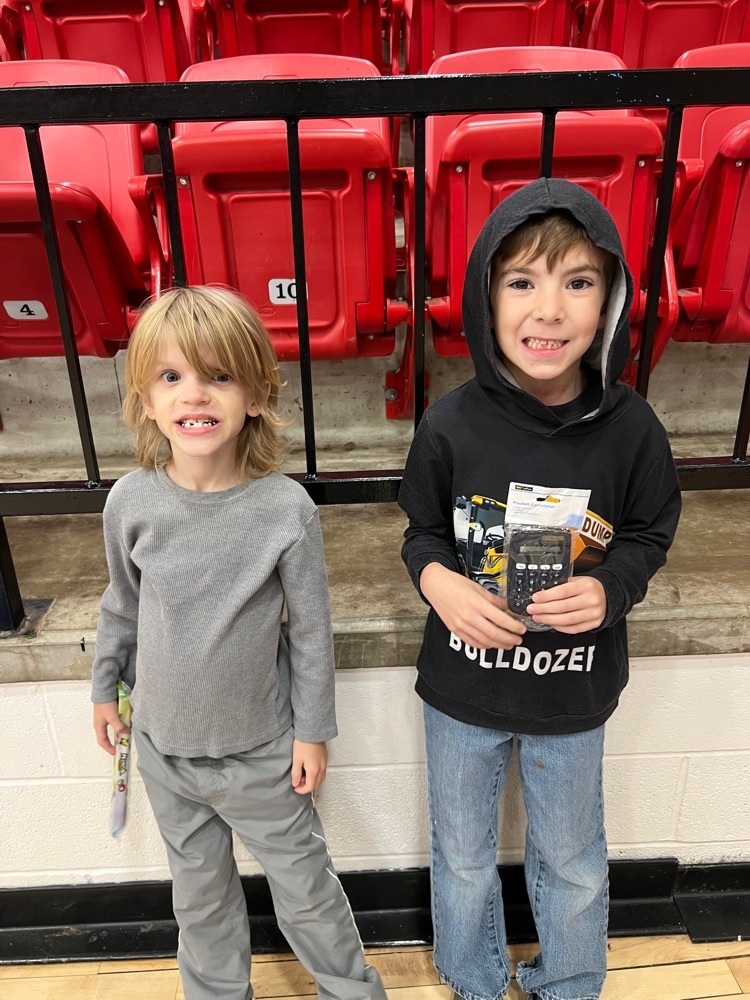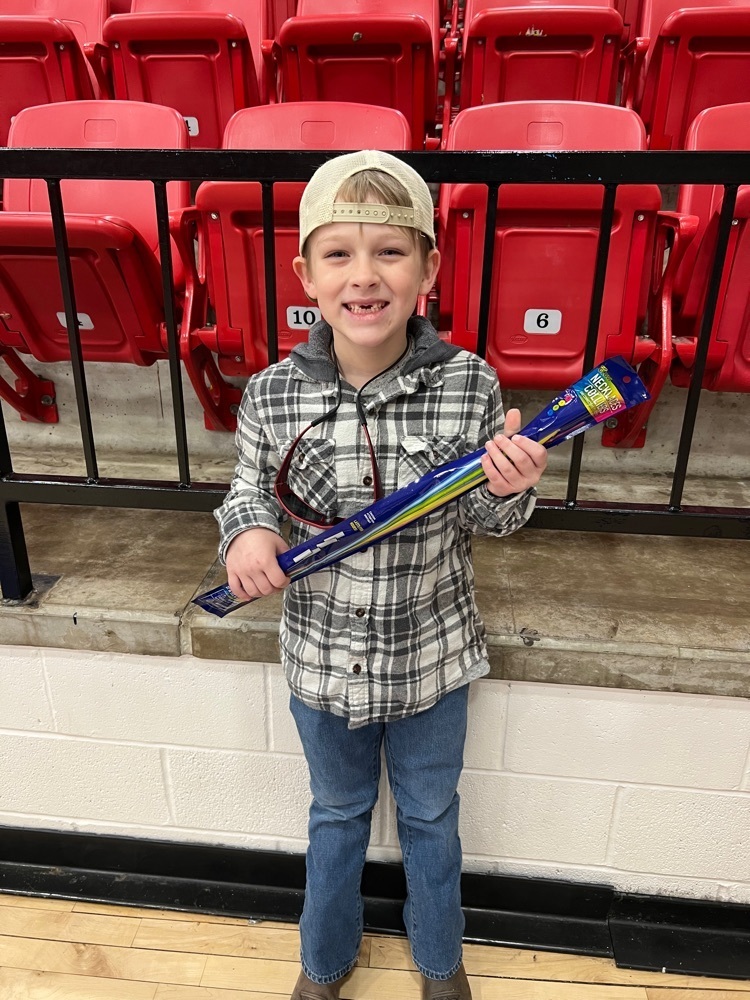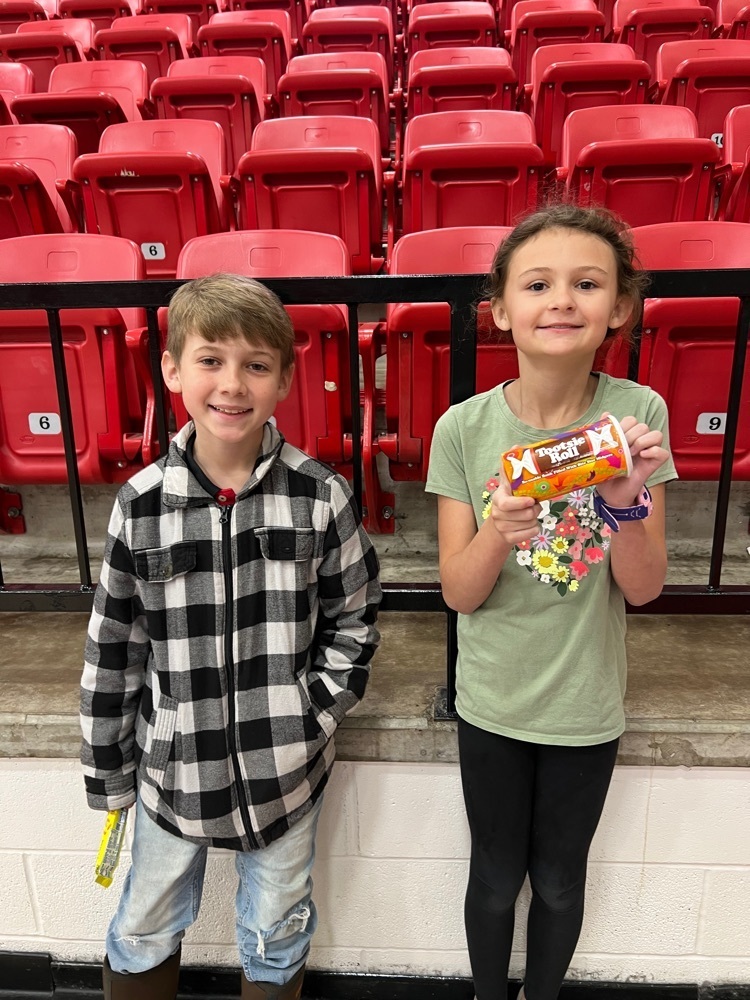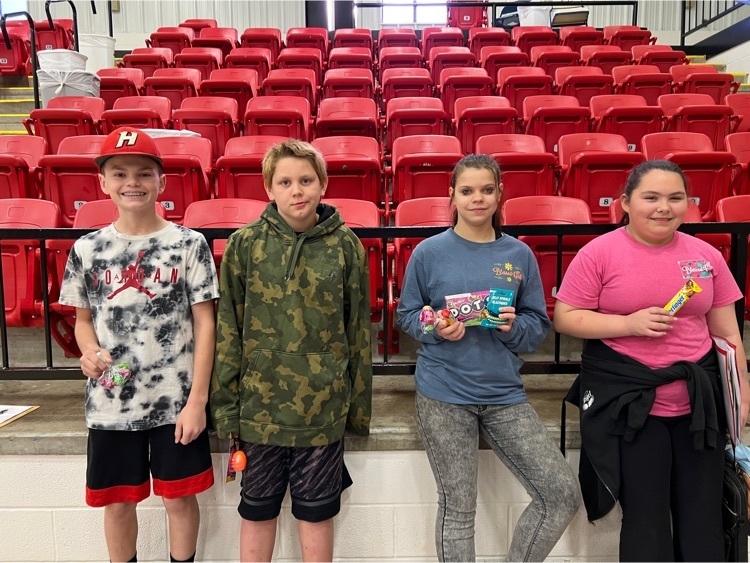 Mrs. Brightwell & Mrs. Brannon attended a Career and Technical Education event at the NEA Co-op. Attendees were briefed on new legislation as well as the LEARNS bill. Dr. Tyler Tarver gave an exceptional keynote speech. We are excited to help our students become career ready!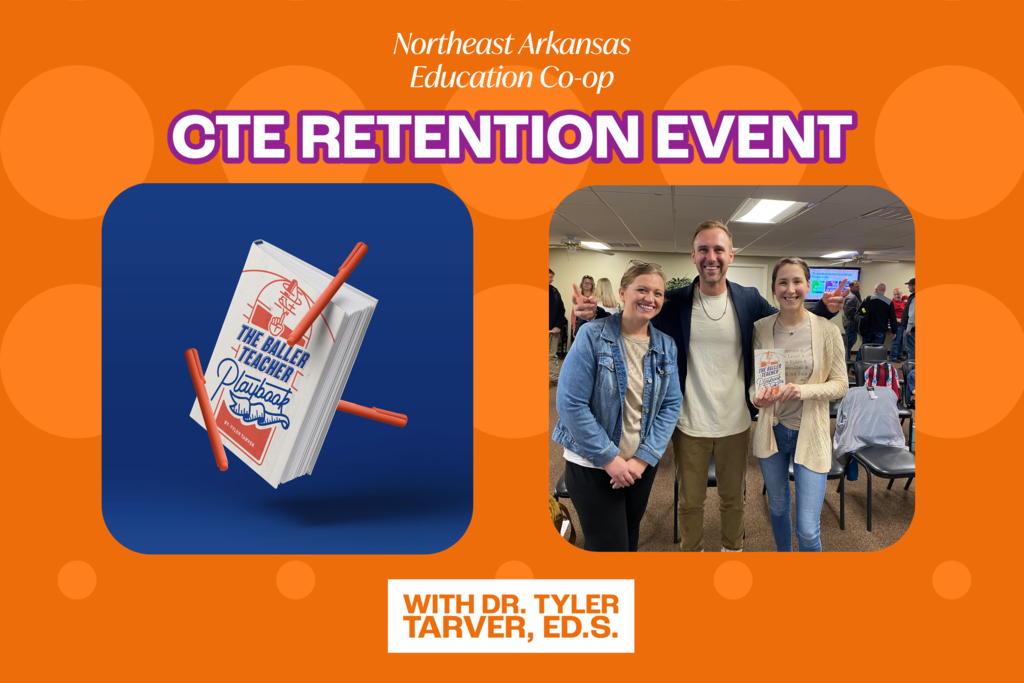 Baseball/Softball games for today, March 9, have been CANCELLED due to wet field conditions.

AR Math QuEST is a two-year, state-initiated professional development opportunity for math educators grades K-12. Hillcrest Elementary teachers were asked to sit on a zoom book talk alongside state math specialists and specialists from the Arkansas Department of Education.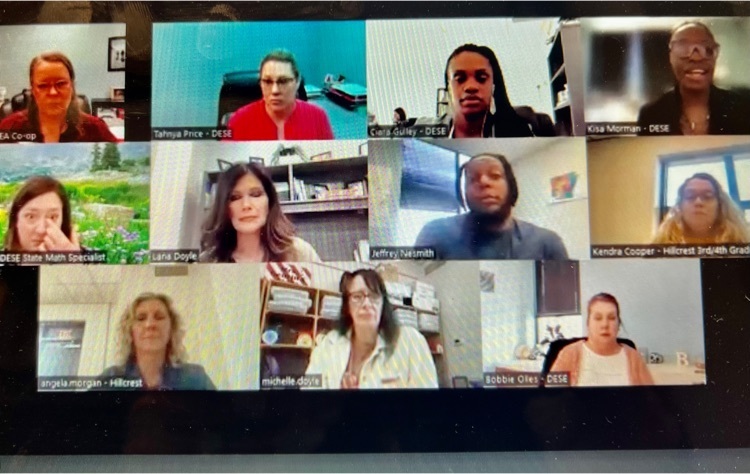 Save the date for the annual Miss Hillcrest Pageant!