Tomorrow, Friday, September 29th is the 4th intramural night. Gate opens at 4:30, games begin at 5:00. Admission will be a monetary donation, of at $2 (or more) for adults, ALL proceeds tomorrow night will be used to purchase Fun Fest prizes. Fun Fest is next Friday, October 6, 5:00-7:30.

5th grade States of Matter Lab (Ice Cream in a Bag)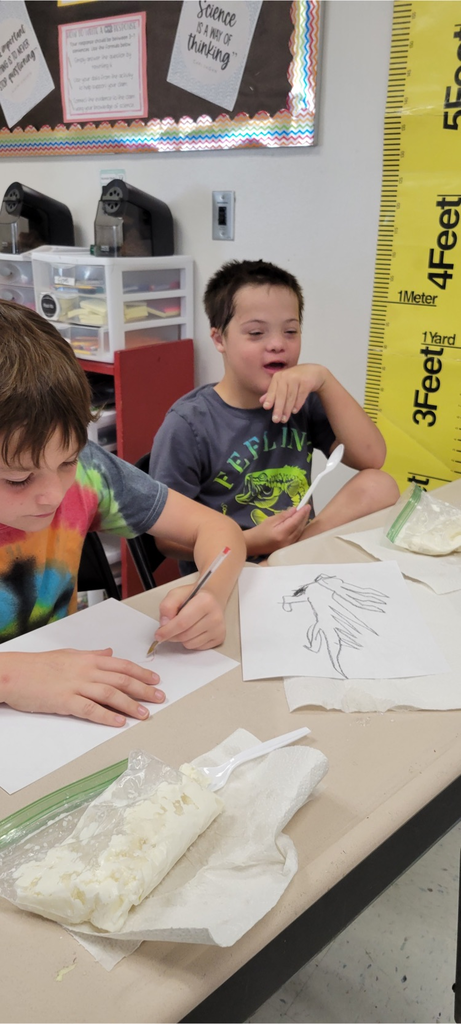 5th grade States of Matter Lab (Ice Cream in a Bag)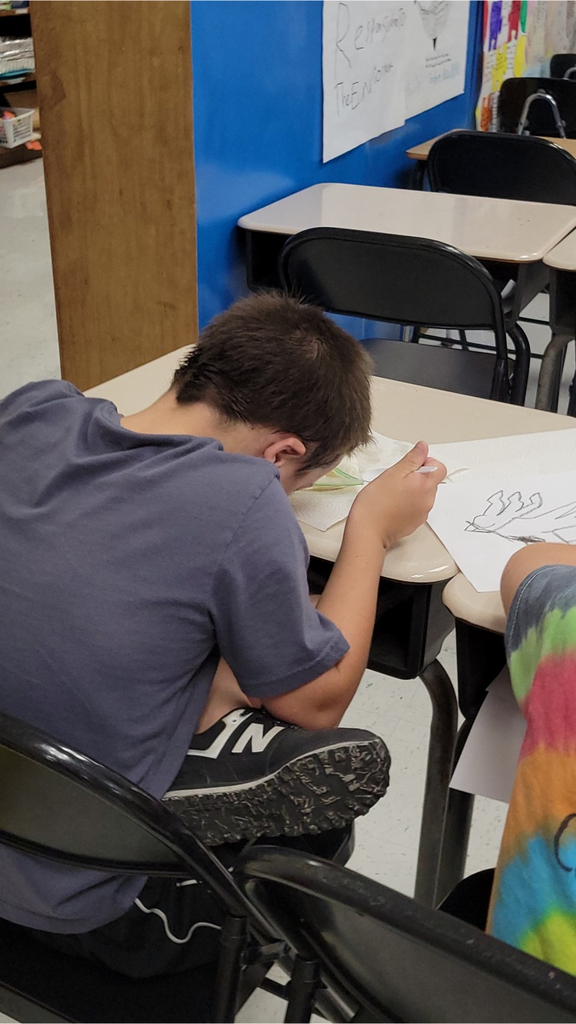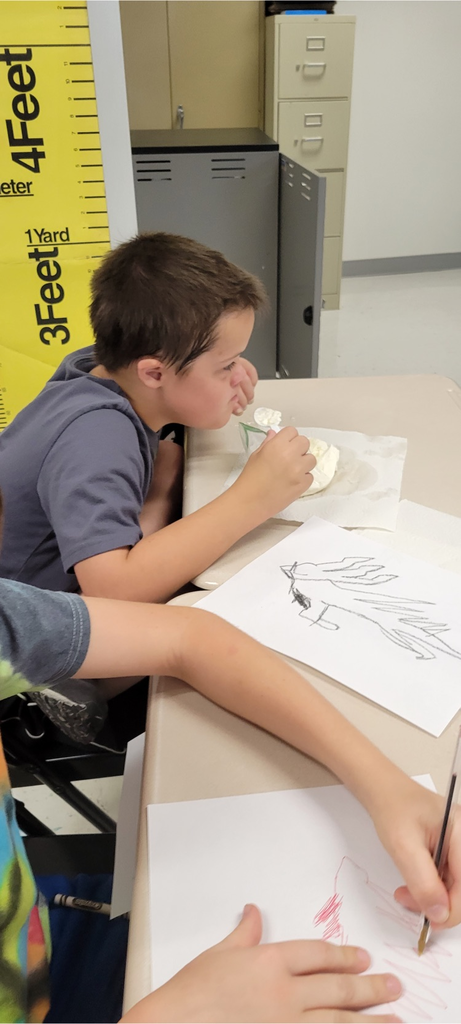 Hillcrest 6th grade 3D Plant and Animal Cell Models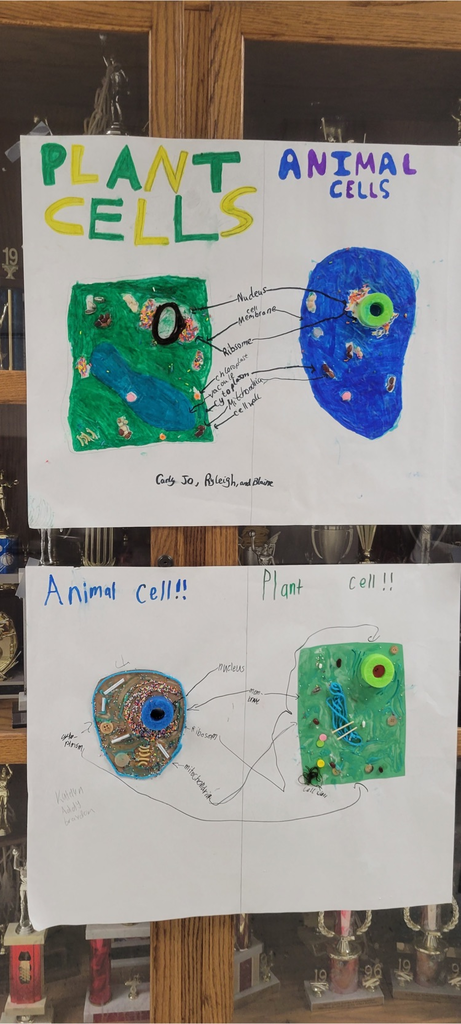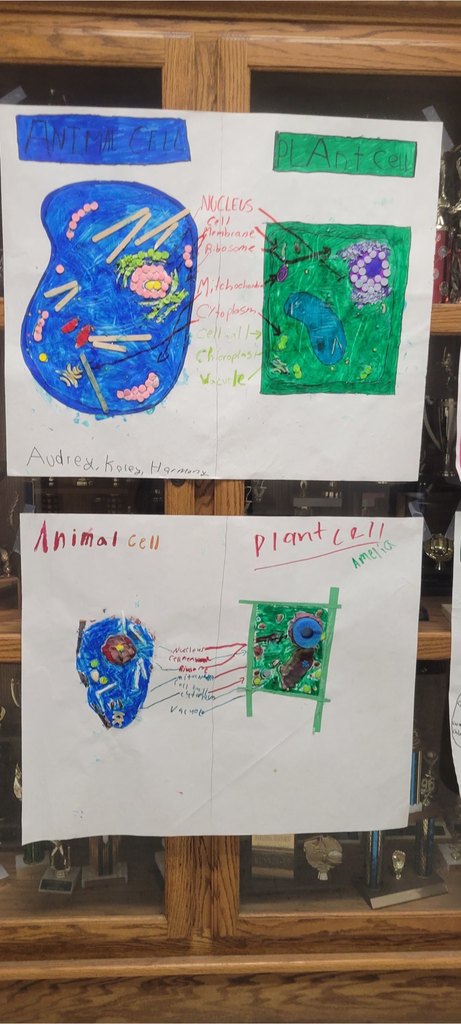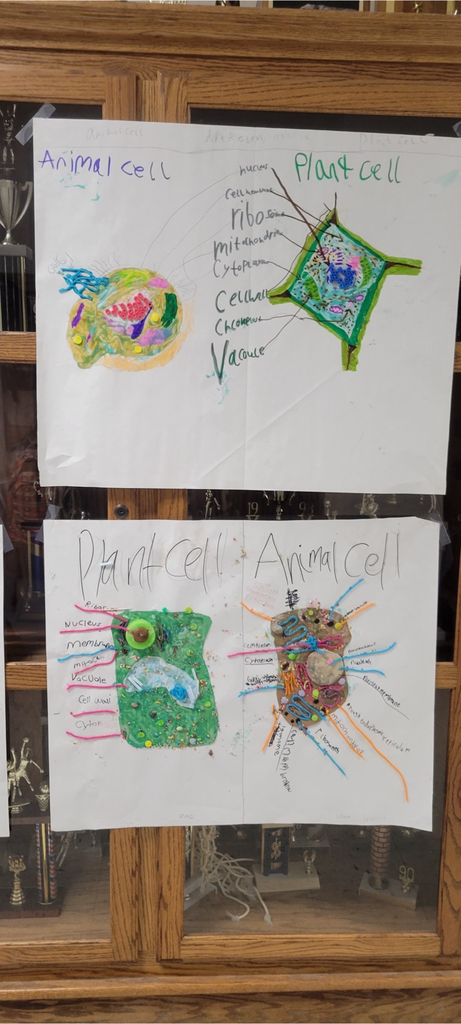 Hillcrest 6th grade 3D Plant and Animal Cell Models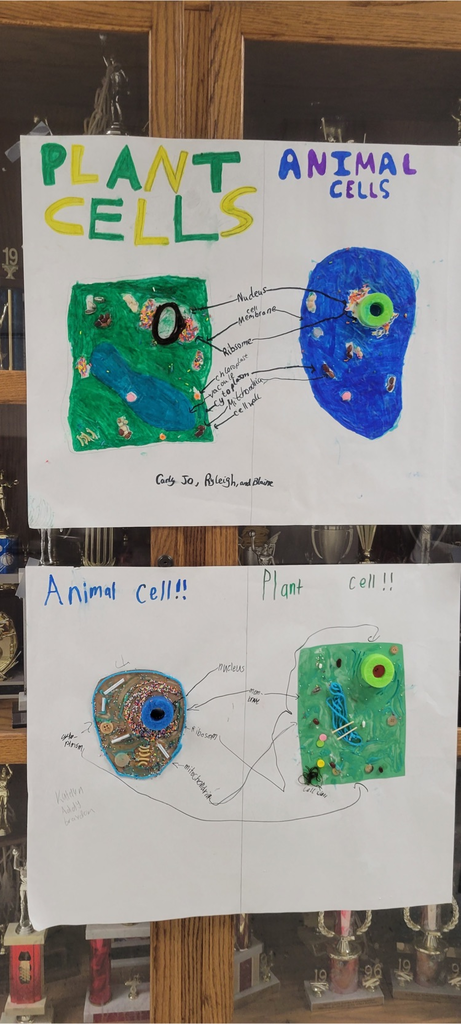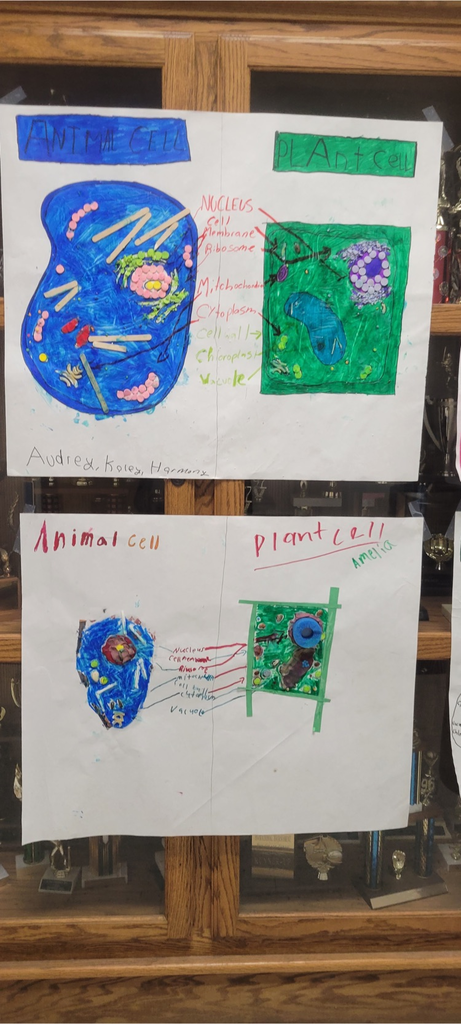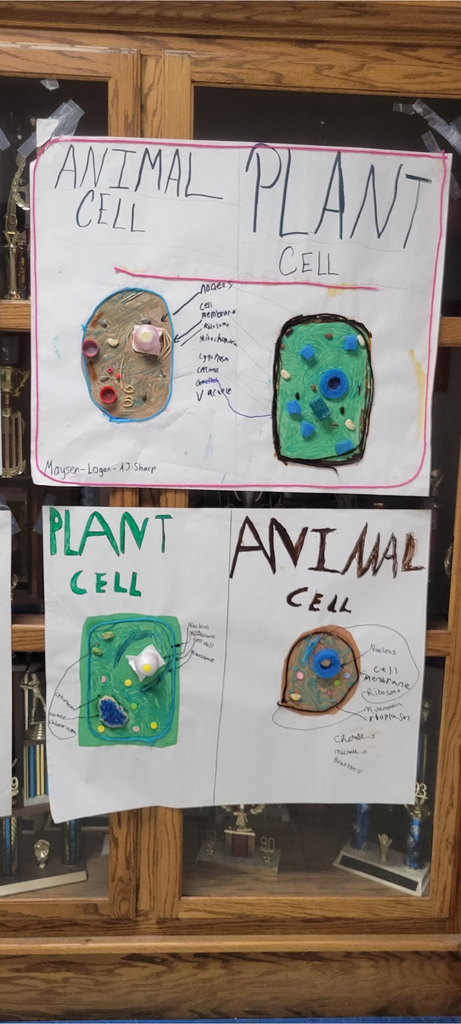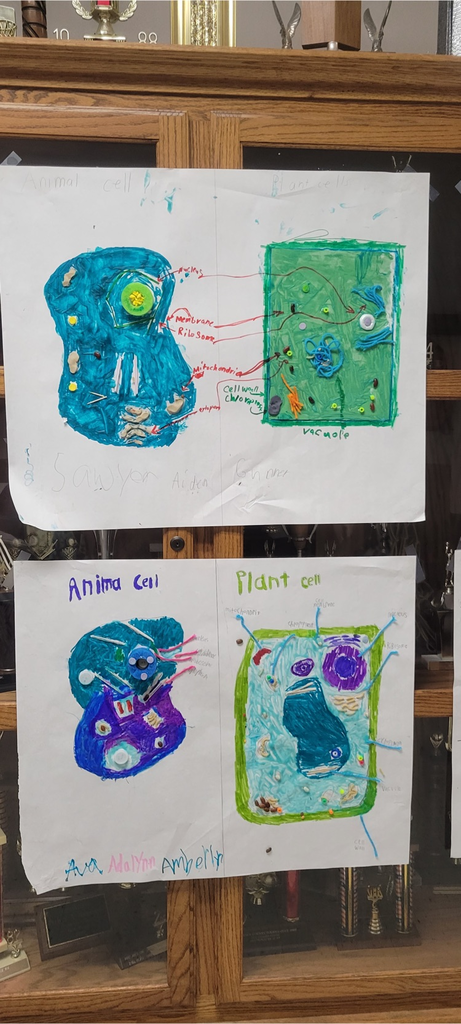 Last Chance: Please support Hillcrest High School Beta by purchasing a Screamin' Eagle t-shirt, long sleeve T, or sweatshirt. Profit from each sale will help to fund the clubs State Convention trip to Hot Springs in January. Fundraiser Store closes Sept. 27th. Products available for pickup at school Oct. 6th.
https://stores.rawkimprinting.com/HSD/shop/products/all?page=1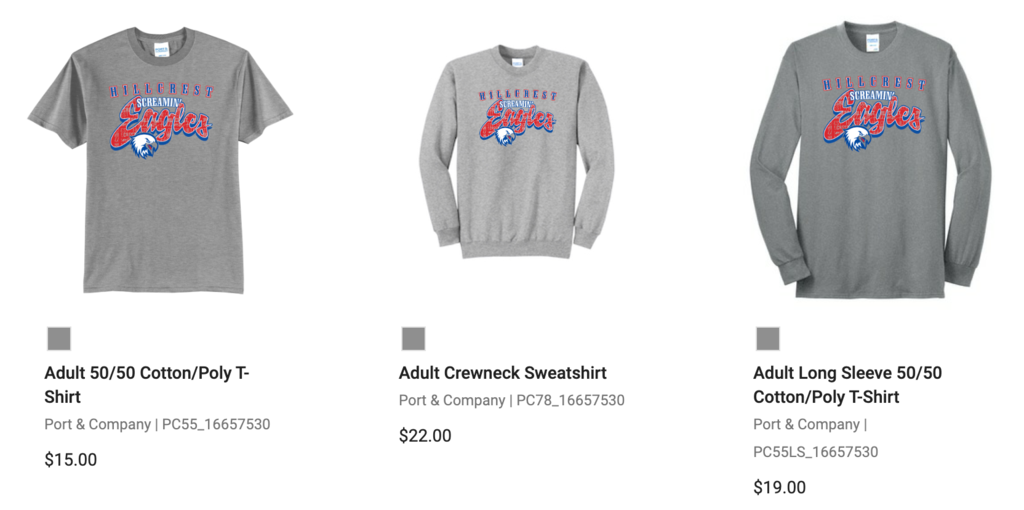 Congrats to the Lady Eagles golf team and coaches for their efforts in the 1A State golf tournament today! Go Screamin' Eagles!

Attention Hillcrest Fans: Basketball season is approaching us very quickly! We invite everyone to come and join us Thursday, October 12th, for the Red, White, and Blue games beginning at 5:00 p.m. Admission for the games is a non-perishable food item or donation. This is to help with our school backpack program. The link attached is a list of supplies needed for the program. We hope to see everyone there! Go Screamin' Eagles!
https://docs.google.com/document/d/18e2fFsfBJqLcpn9GyP8CvLnmYE62ZsuqHBn1-Bogd0o/edit?usp=sharing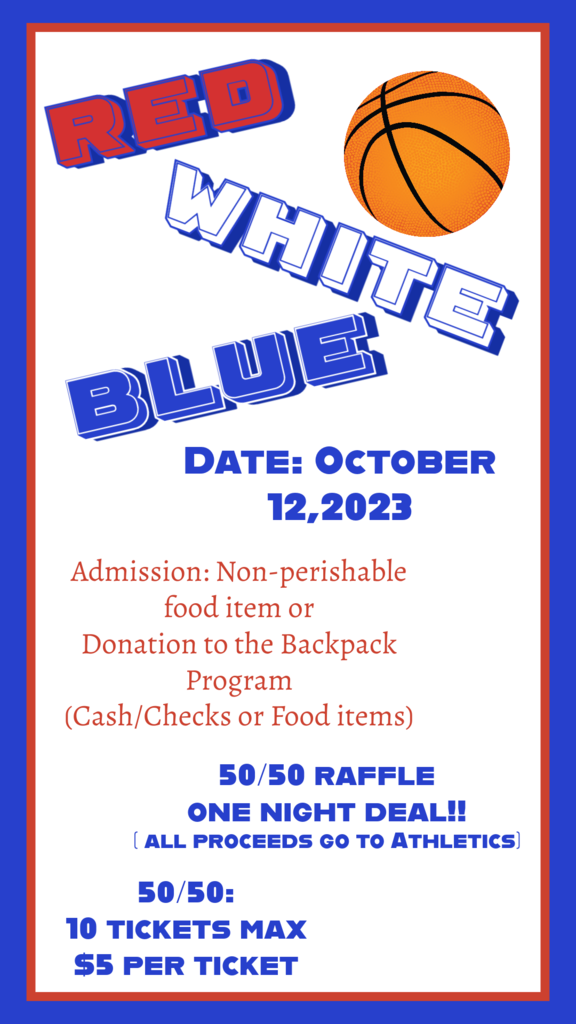 Hillcrest Staff Birthdays for September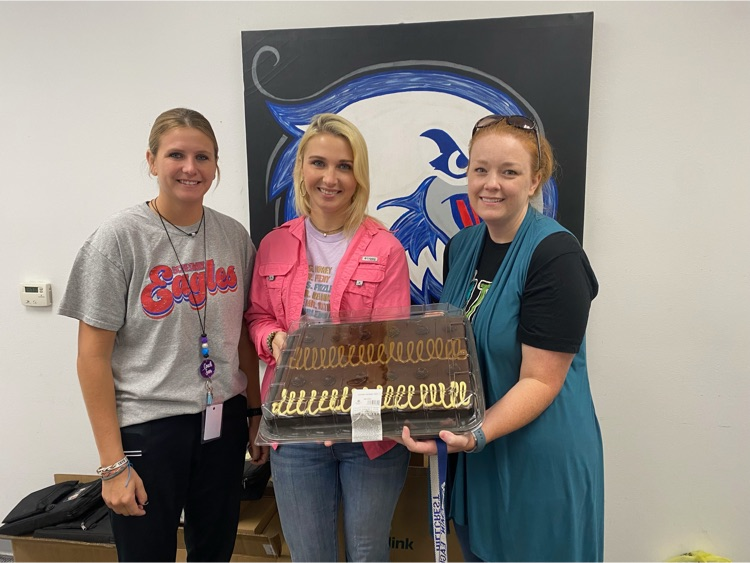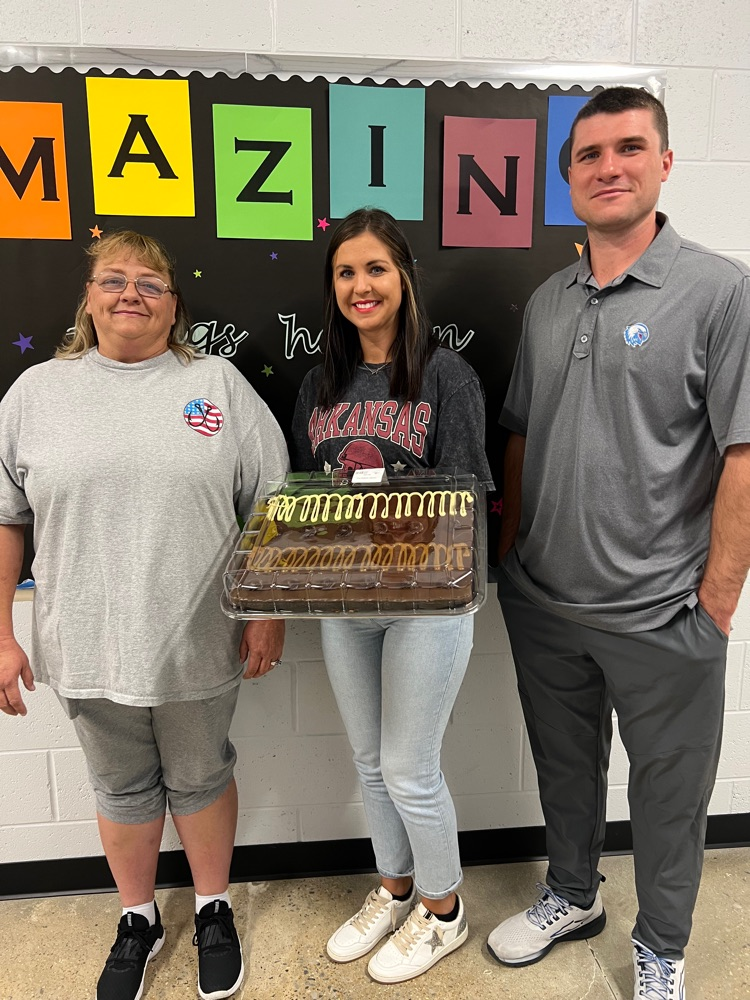 Good Luck to the Lady Eagles golf team today as they participate in the 1A State golf Tournament at Mountain Ranch Golf Course in Fairfield Bay. Team members participating are Summer Doyle, Addison Doyle, Chloe Polston, and Maci Doyle. Go Screamin' Eagles!

A.R. Reading Achievers Monday, September 25th 2nd Grade (Mrs. Alex)- Averie Doyle 4th Grade (Mrs. Kendra)- Pyper Beane, Newt Durham, Kinley McCollum, Rylan Perkins, and Teal Stevenson 4th Grade (Mrs. Miranda)- Bentley Swartz 5th Grade (Mrs. Michealle)- Ella Evans and Jaxon Johnson 6th Grade (Mrs. Scott)- Ava Evans, Sawyer Gates, Brynlee Moore, Amberlyn Pagan, Amelia Pagan, and Chase Satterwhite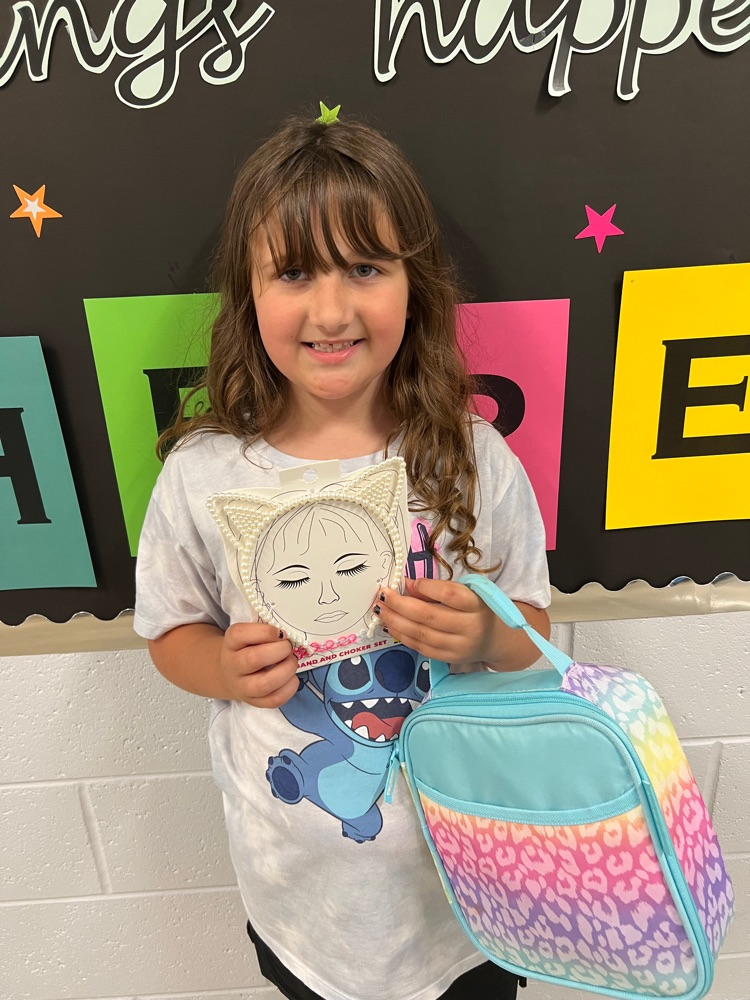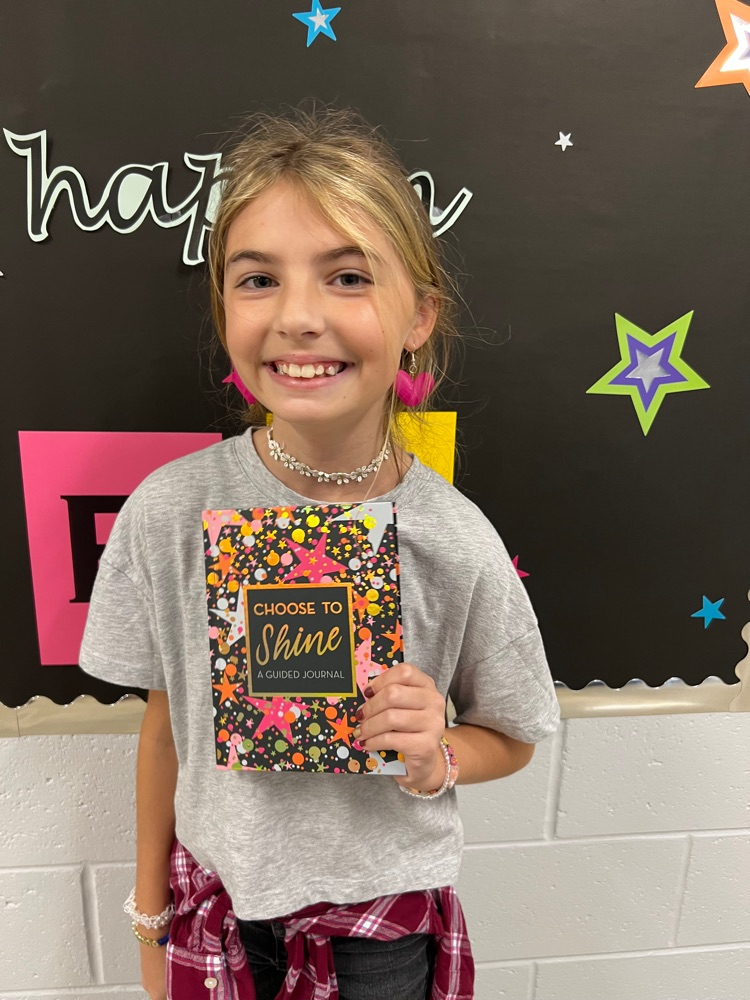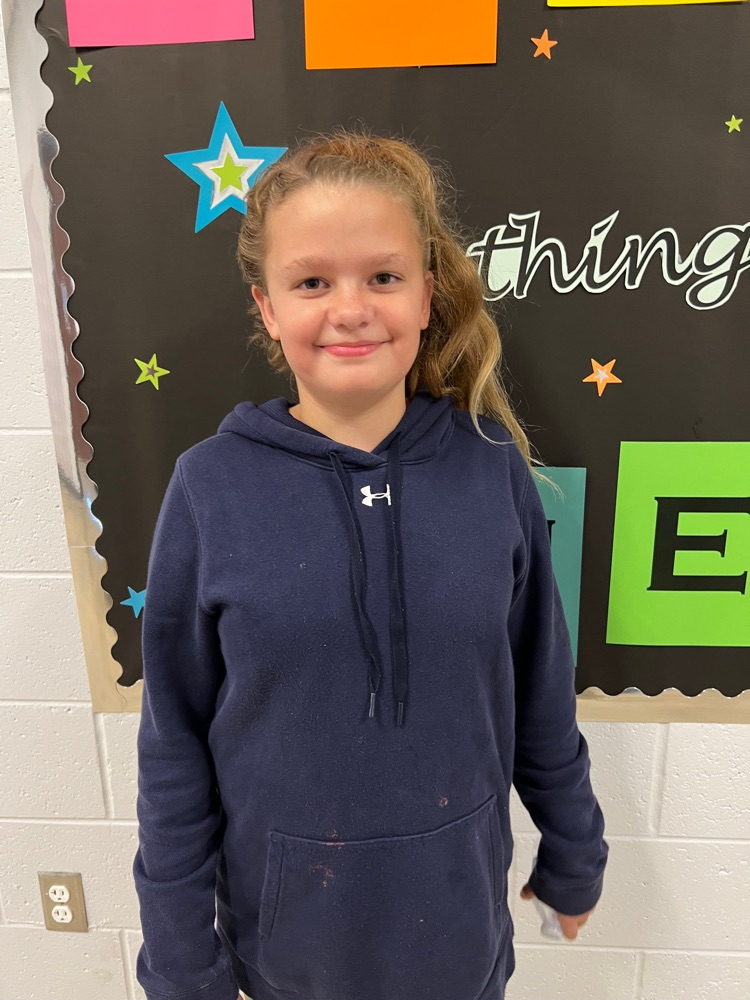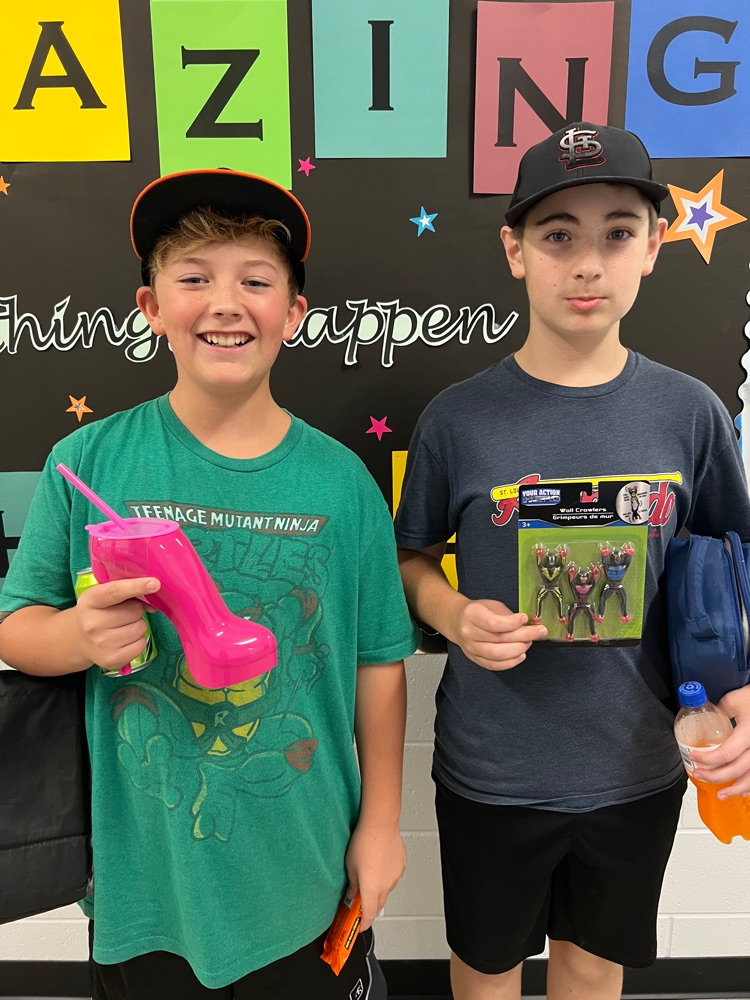 We are looking forward to this event again this year. Please reach out to Mrs. Netrefa (
rachael.netrefa@eagles1.k12.ar.us
or 8703765416) if you would like to be added as a vendor.
Krispy Kreme donuts will be delivered today and handed out to the student from who you ordered. For questions contact Mrs. Brannon.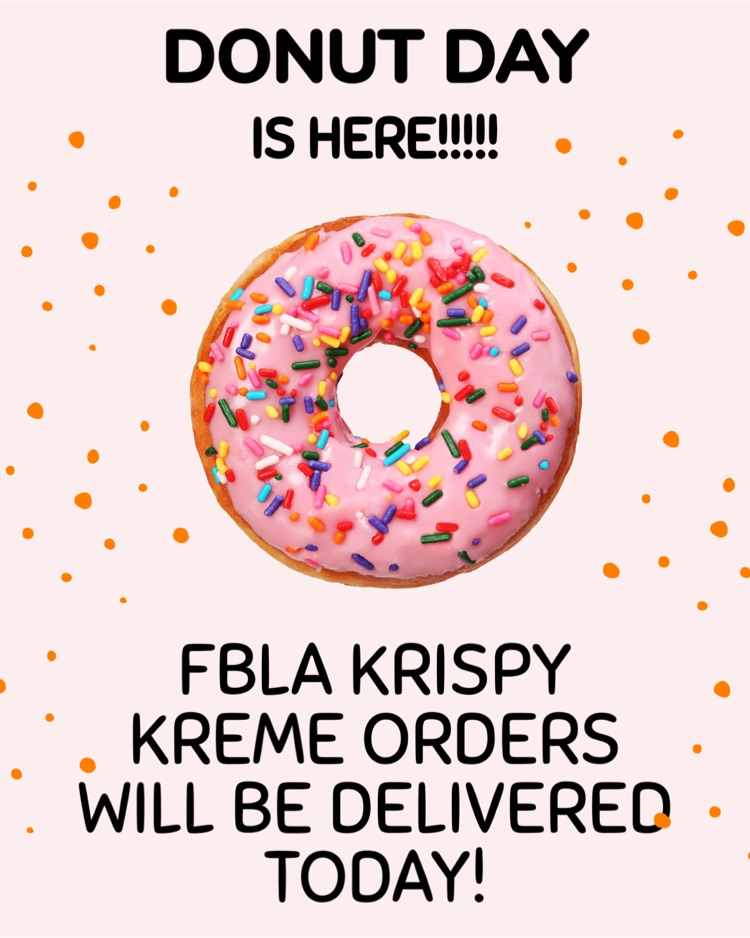 Parent Teacher Conference at High School will be located in the cafeteria. Elementary conferences will take place in gym at Lynn.

Reminder that Parent/Teacher conferences are today, Thursday, September 21st from 3:30pm-6:30pm on both campuses. There will be no tutoring this after school today. School will be closed Friday, September 22nd.

This is SHOUT OUT Friday (except it is on a Thursday this week)! Shout out to Mrs. Haley Fowler. Today (Tuesday) she has taught, taught some more during tutoring, and then coached intramural basketball! She always has a smile! -Mrs. Tracy Miesner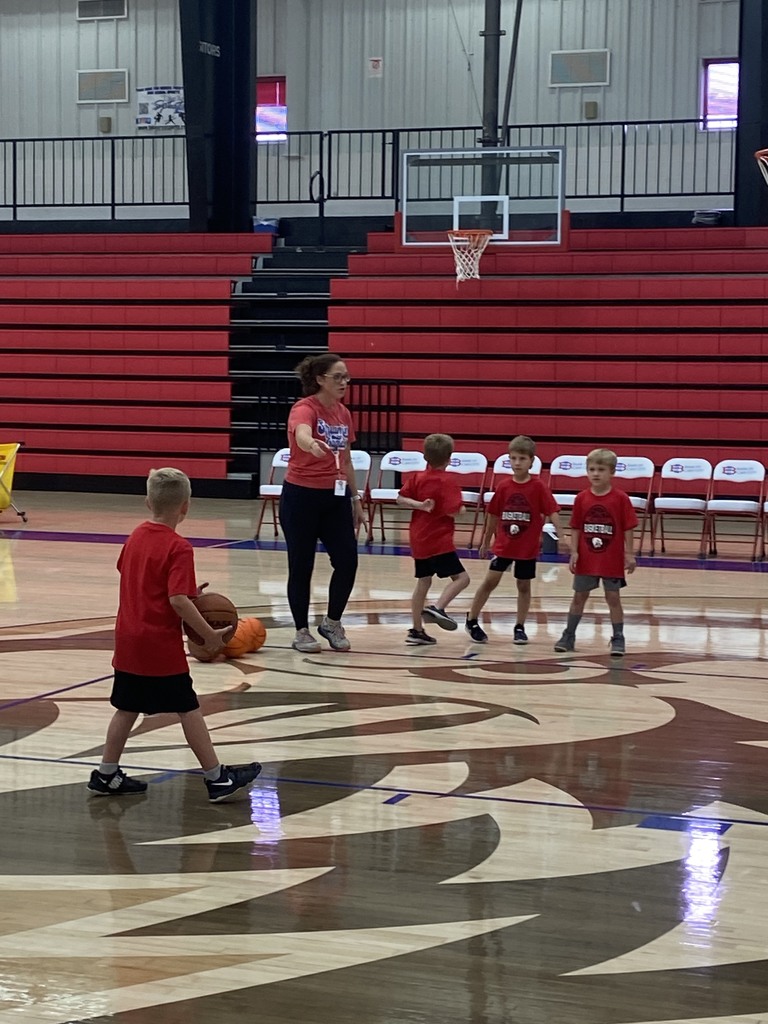 This is SHOUT OUT Friday (except it is on a Thursday this week)! Shout out to the Maintenance crew, Craig Day, Charles Goff, & Clifton Jones for helping put up the new elementary greenhouse! They are always willing to lend a helping hand! -Mrs. Breanna Durham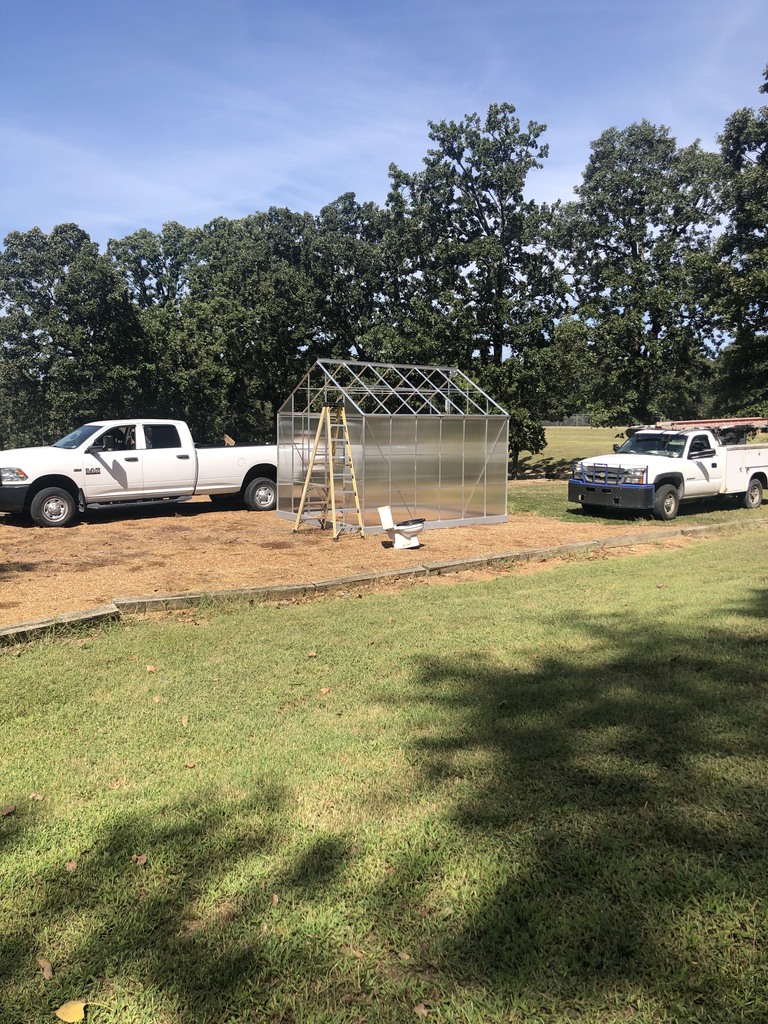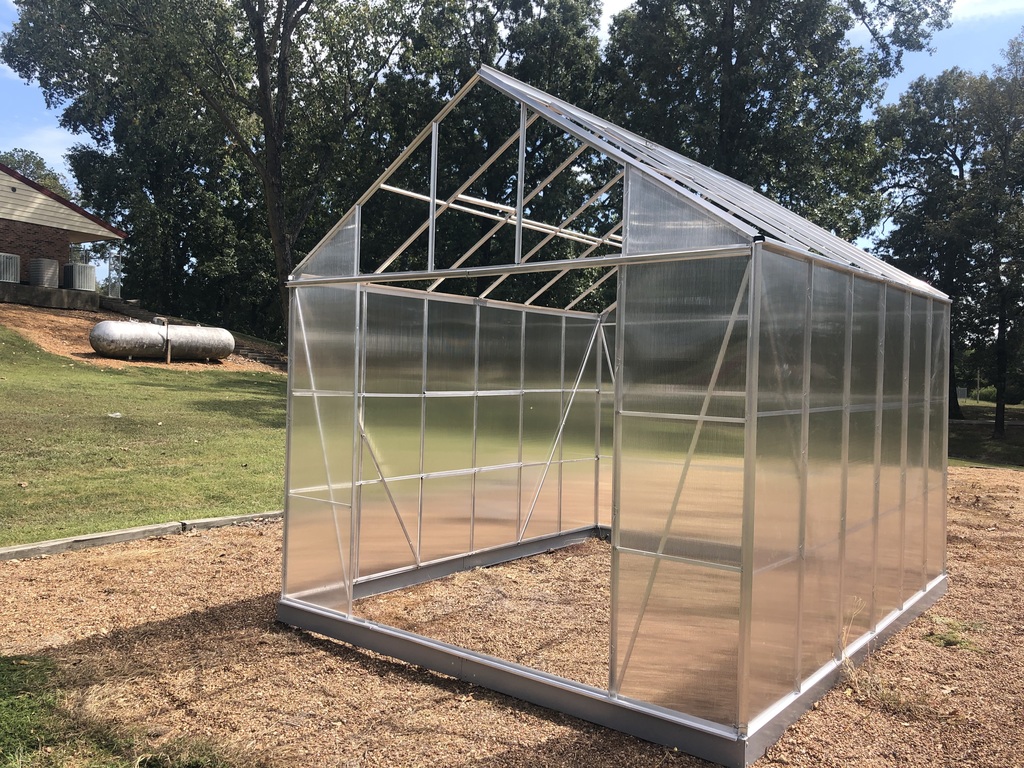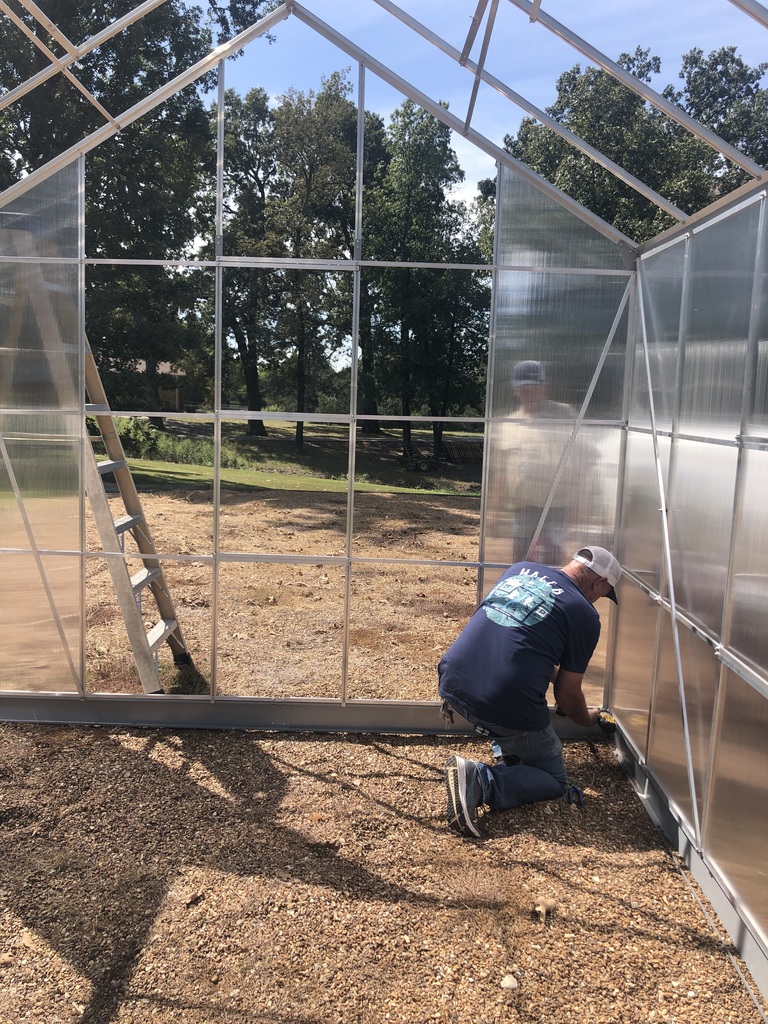 The Hillcrest Screamin' Eagles are hosting a PINK OUT game on October 20, 2023. To show our support, FBLA will be selling shirts! Please fill out the form below to order your pink shirt.
https://forms.gle/Hacof2Eg4hhNV5B87

Congrats to our golf teams on placing Runner-up in the 1a-2 district at Thunder Bayou. Both teams qualified for the State Golf Tournament at Mountain Ranch in the up coming weeks. Go Screamin' Eagles!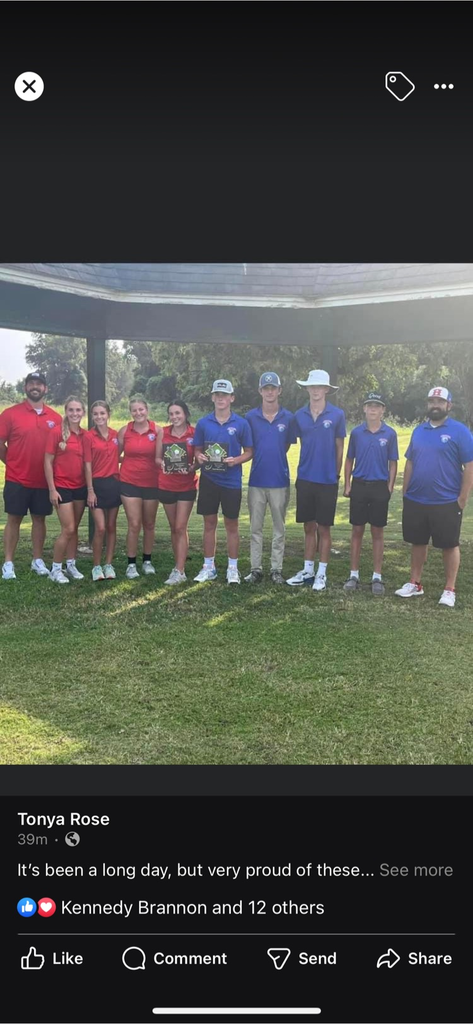 Night #2 for the Hillcrest Elementary intramural basketball games will be tonight beginning at 5:00pm. Please come out and support these students!